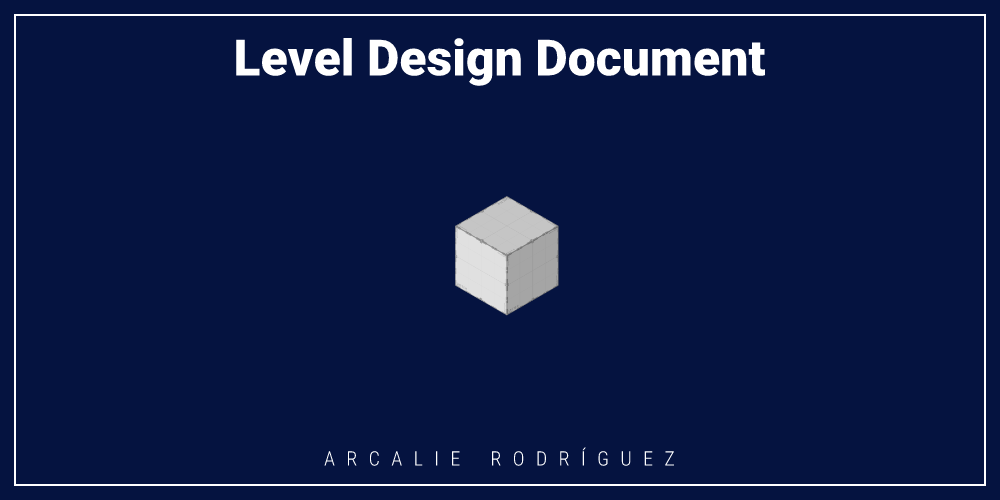 Level Design Document
A downloadable Level Design Document
We, the Level Designers, try to do our best when we design levels, no?
So a good level must have a good Level Design Document. With this document you will be able to turn your concept to a reality!
You will have to answer some questions, draw sketches... A different but effective way to design a good level.
Can it be done better? Yes of course! But here I share what I think is necessary and good.
Highly recommended to set the view to edit document!
I hope you like this tool! Have a nice day and good luck!